Make Your Property Look Better!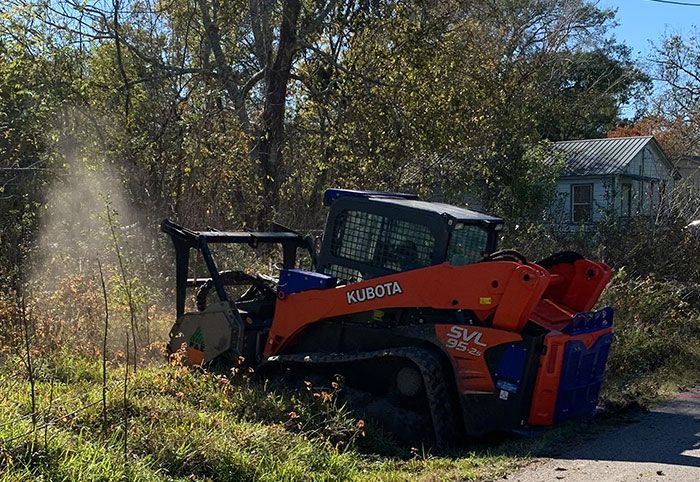 About our services
We are light and heavy brush clearing company located in Alvin, Texas. We have the experience and equipment to clean up any property business or residential. We can remove brush, trees, and stumps to prepare your lot for building. We can also maintain the land after clearing the property.
Why Choose Us
We leave your property clean and clear, with no unexpected stumps or the need to haul away left behind messes! Contact Us today to get started!