Emergency Storm Damage Tree Removal
You never know when a tree will fall in a storm and leave your property vulnerable. That's why our certified tree experts are here to provide efficient tree removal services after a storm. We prioritize tree removal in the event of storm damage to eliminate any further threat of damage to surrounding property or people.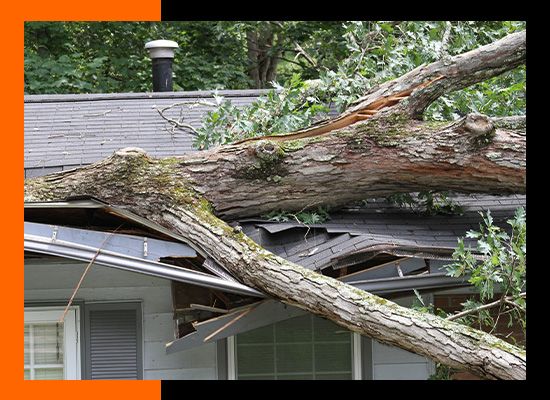 Storm Damage Safety
Following a storm, safety should be your top priority. Here are a few tips to help keep you and your family safe:
Stay away from fallen tree branches or debris and do not attempt to move it yourself.
Don't touch any tree wires that may have become exposed due to storm damage.
Be aware of your surroundings for potential damages, such as downed power lines.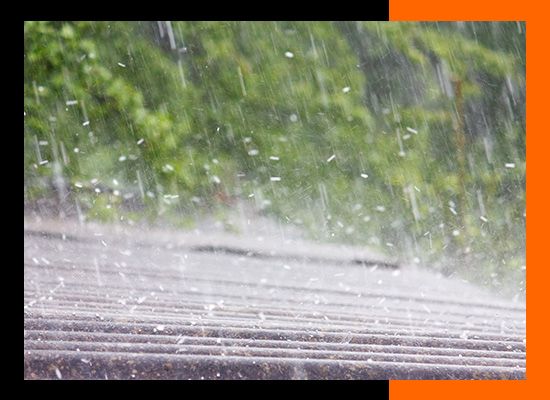 Storm Preparation
It is important to have a plan in place before a storm happens. Make sure tree branches are trimmed away from buildings or power lines, secure any loose tree limbs, and make sure your gutters are free of debris. At Austin Land Clearing, we can help with tree trimming and mowing to help ensure your yard is clean before a big storm.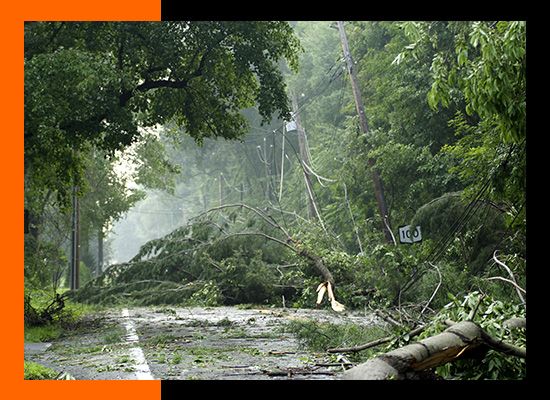 After the Storm
If tree damage does occur following a storm, it is important to get in touch with tree removal specialists as soon as possible. Austin Land Clearing can help with tree removal services and storm damage repairs. Our team of tree experts is certified and experienced in storm damage tree removal and will work to restore your property to its original state.
Get Started With Your Emergency Storm Damage Services!
When you need emergency tree services after a storm, Austin Land Clearing can help. Our experienced tree removal professionals take the safety of your property and family seriously while providing reliable storm-damage tree removal services. When an emergency tree service is needed after the storm, don't wait to give our team a call!
Emergency Storm Damage Services