Tree Trimming
At Austin Land Clearing, we specialize in providing tree trimming services that help you keep your outdoor space looking its best. Our experienced tree trimmers are highly trained and knowledgeable in all aspects of tree care. If you're looking for tree trimming services, Austin Land Clearing is here to help. Contact us today to get started!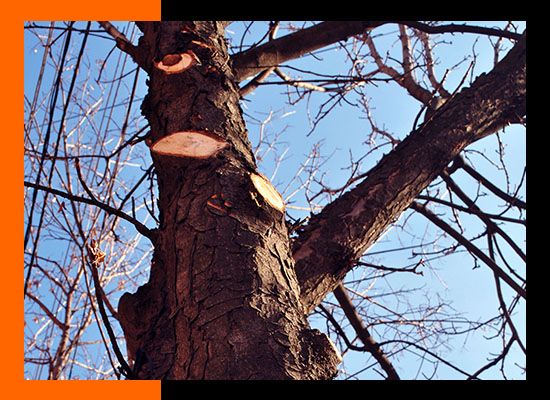 The Care Your Trees Need
Tree trimming is an important part of taking care of your outdoor space in Austin. From removing dead branches to thinning overcrowded areas and shaping for aesthetic appeal, our team of tree trimmers can help you keep your trees looking their best. We understand the importance of proper pruning and how it affects growth, health, and safety!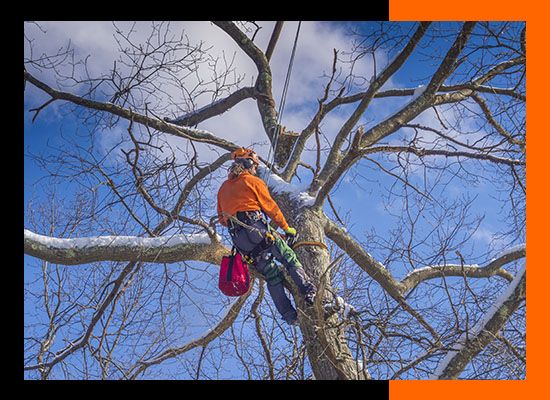 Our Tree Trimming Services
We specialize in removing dead and damaged branches, controlling the canopy size, thinning the crown of the tree, reducing competition among trees, and providing general maintenance. With our tree trimming services, we can also help you prevent future costly repairs or diseases, and extend the life of your trees.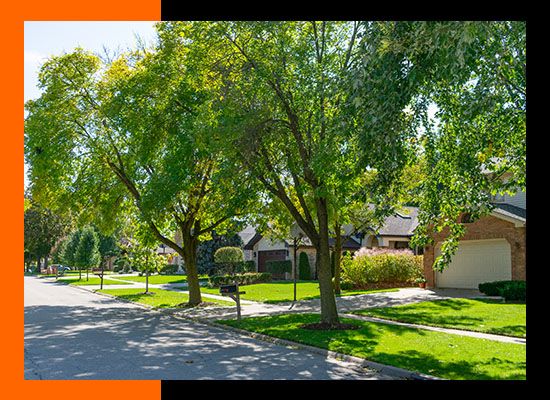 Benefits of Regular Tree Trimming
Our tree trimming services are designed to help you maintain the health and safety of your trees. We specialize in deadwood removal, crown thinning, and canopy reduction which can increase light availability and improve air circulation. Additionally, our experienced technicians understand the importance of proper pruning techniques which can help improve overall tree health.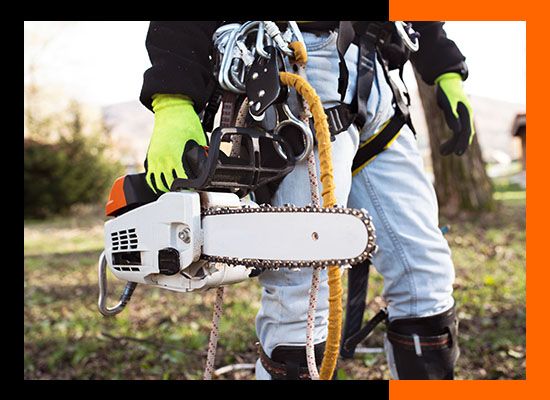 Emergency Services Available
If you have an emergency tree situation, our experienced arborists can provide fast and reliable tree care services. We specialize in assessing the damage and providing the best possible solution for your trees.
Schedule Tree Trimming Services in Austin
At Austin Land Clearing, we are dedicated to providing the highest quality tree trimming services. Our experienced team can help keep your outdoor space healthy and beautiful through regular pruning and maintenance. We provide emergency tree removal services and can perform a variety of other tree care tasks as well. Contact us today to learn more about our tree removal services!